Optimize Your Business Today!
Schedule A Free Consultation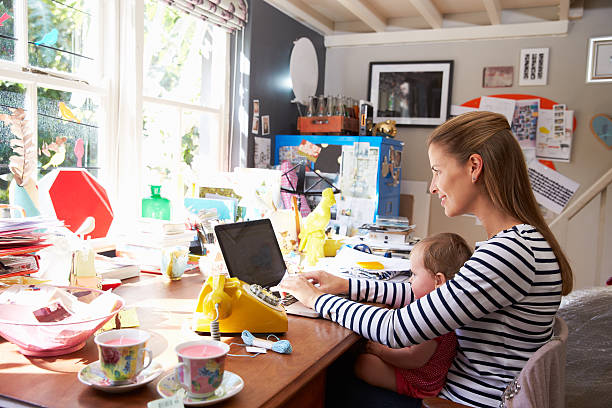 Don't Settle For Less
Maximize your resources.
When business owners try to save money by doing their own bookkeeping or delegating it to another key employee, they are expending valuable time and energy that could be better used growing the business. We can free you up to spend your time doing what you do best. 
Efficient and accurate Service! They handle all my bookkeeping needs.
Fitzpatrick's Bookkeeping has grown along with us, working seamlessly with our in-house staff.
Fast, friendly service that is cost effective and accurate.
Charge Forward
Business Roadmaps Built Exactly To Your Needs
We work with companies of all types and sizes throughout British Columbia. 
Logging
Construction
Forestry
Restaurants
Retail
Farming
Our Services Include, but are not limited to
GST Remittances
PST REmittances
Worksafe BC Remittances
Payroll
Payroll remittances
Tracking Accounts Receivable
Tracking Accounts Payable
Fuel Tax Rebate
We know our clients by name.

 
 At Fitzpatricks Bookkeeping Services we understand that running a business can be stressful. We believe that a great relationship wth any support service is key,  After  all, your business IS our business. 
Confidentiality
Professionalism is our number one priority.
Scalability
Ready to grow and adapt  as your needs change
Cost Effective
Our billing is based only on the time we spend working on your file, 
Tax and audit ready
Being organized and prepared takes the stress our of taxes
(250)570-7050
info@fitzbooks.ca
2425 Burrard Ave
PO Box 208
Vanderhoof BC
V0J3A0
Monday to Friday
8:30am to 4:00pm